New welder in the workshop
Admin
New welder in the workshop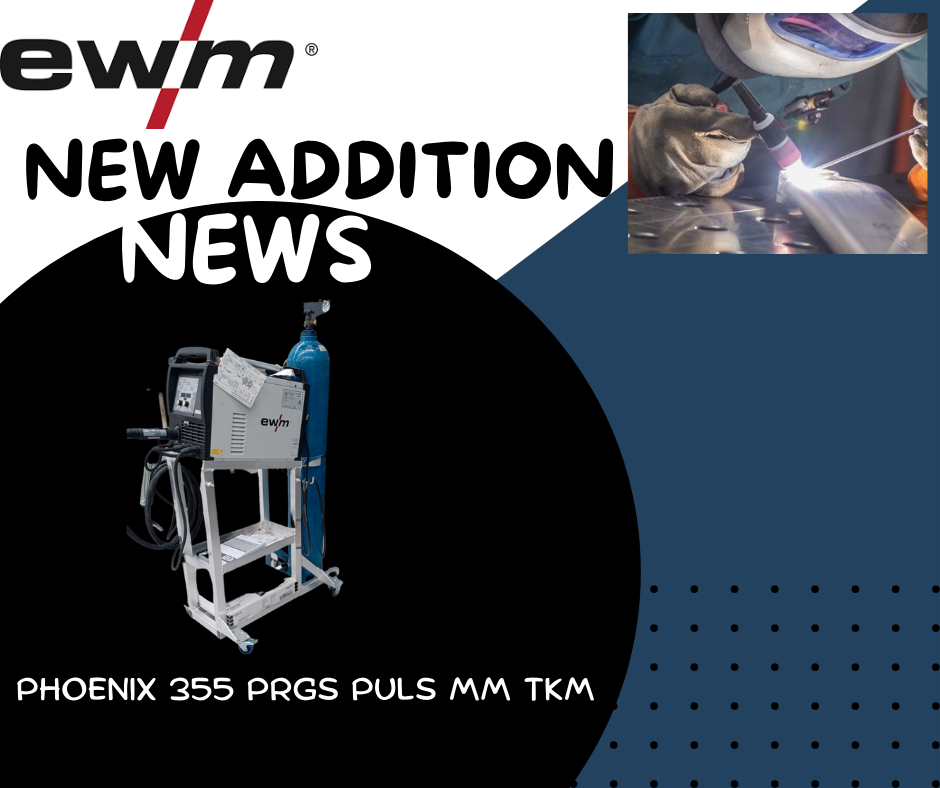 Rigtec are excited to announce the addition of the latest investment in new Machinery. All part of our investment strategy designed to bring Rigtec up as one of the leading engineering bases in NZ , striving to produce quality parts, in a good time, at a good price, for our customers!
Introduction of the new EWM Phoenix 355 Progress Puls Multiprocess Welder
This will give us more penetration on larger welds and thicker materials. It insure we have more reliable welds on bigger jobs and reduces welding time where tig welding is not needed thus saving our customers money.
We have a few more plans for investment in the near future, keep and eye out for more updates soon!