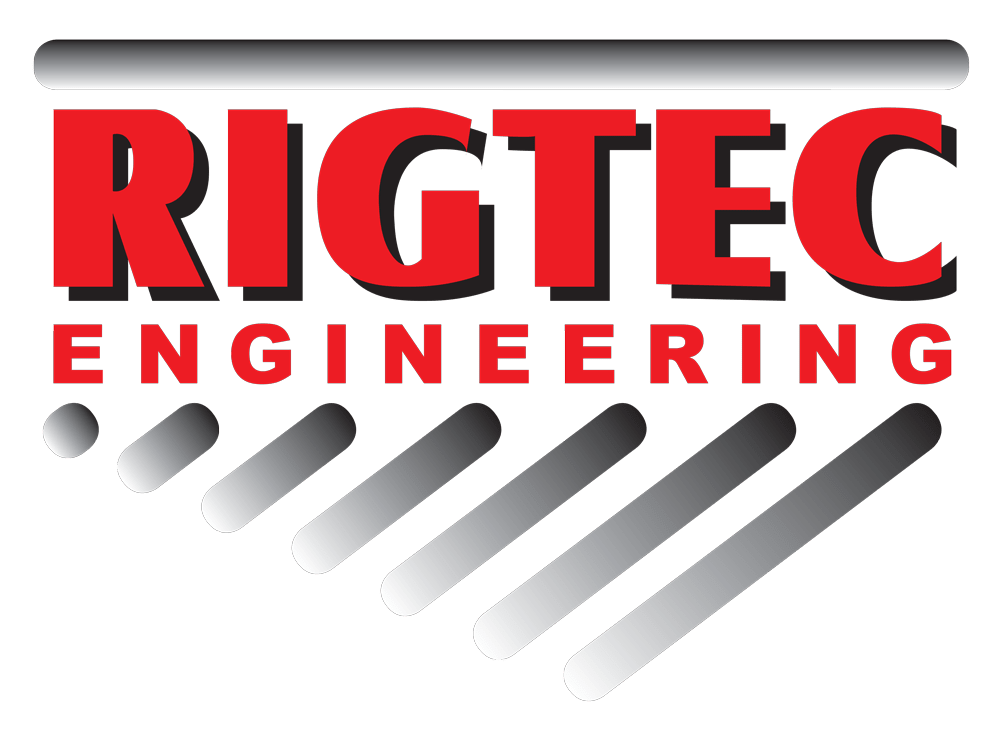 Welcome to Rigtec Engineering
Rigtec Engineering is a successful dynamic and versatile company that has been locally owned since 1989, Located in Blenheim, Marlborough, Rigtec has a 30-year history of providing smart modern precision engineering and fabrication to New Zealand and international customers.
People are at the centre of Rigtec's success. We have a small highly skilled team of qualified experienced engineers and tradespeople who strive to achieve excellence in the challenges of innovation, design and manufacturing. 
Rigtec's aim above all is to fully understand customers needs and to provide each customer with a product which in quality and price matches its purpose."We can tackle a wide variety of work and pride our self on delivering to a high standard every time."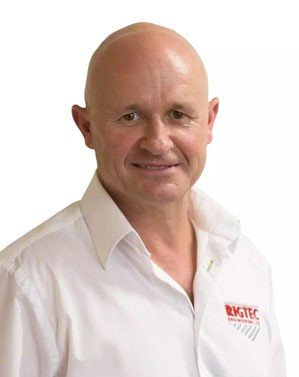 CEO, Owner/Director
Mark has spent the past 25 years based in the United Kingdom and Europe building Formula 1 cars and working as a Quality Engineer on various aviation projects.
In 2013 he launched Benzengroup Ltd, a successful aviation recruitment company supplying labour to several large European aviation companies.
He returned home to New Zealand in 2018 to take up the opportunity to own and manage Rigtec Engineering. You will now find him busy at work in Blenheim with a focus on growing Rigtec's success and delivering outstanding service to customers.
Mark brings years of experience to Rigtec in the field of composites, adding another dimension to Rigtec's 28 years of designing and manufacturing rowing rigging parts.
He is also the great-nephew of one of New Zealand's greatest rowing champions, the late Billy Webb. Since returning to New Zealand he has been enjoying attending regattas and seeing New Zealand's latest rowing talent on the water.
In his spare time you will find Mark at the gym and spending time with friends and family.
Custom Builds
Have a custom build you need doing?
Whether you have a plan in mind or want to sit down with one of our staff members and discuss it ~ Let's chat
Online Rowing Catalogue
Need access to pdf's and plans?
Look no further and we'll help you out.
After that try out our online store

Contact Us
17 Park Terrace
Blenheim 7240, New Zealand
Ph: +64 03 578 5870