New addition to the team at Rigtec!
New addition to the team at Rigtec!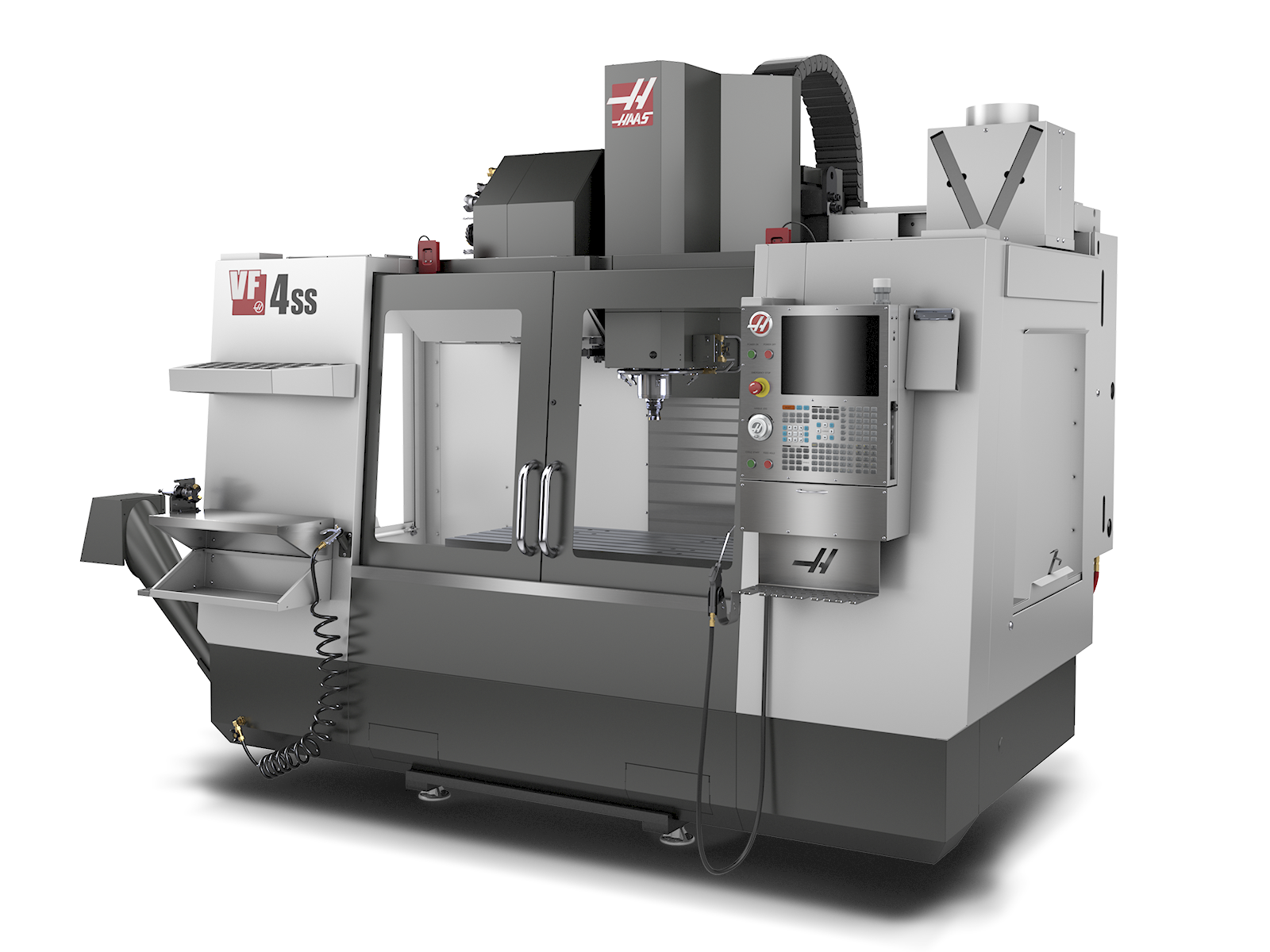 In association with "Haas" New Zealand. Rigtec are pleased to announce the addition of the latest investment in new Machinery.
Introduction of the New VF4 SS  with a TRT 160 add on, giving 5th Axis capability. Its the only one of its type in the top of the south island. It a massive step forward for Rigtec and the first in a line of planned investment strategy designed to bring Rigtec up as one of the leading engineering bases in NZ . Producing quality parts, in a good time, at a good price, for our customers!
I would also like to thank all the team at Rigtec Engineering for all the hard work its taken to bring the new machine aboard. Without everyone's input these investments wouldn't be possible!
Special thanks to "Haas" NZ for the professional  support over the past weeks getting the machine delivered and installed. Great service guys. Thanks!
Mark Webb,
Managing Director/Owner