Billy Webb Challenge
Admin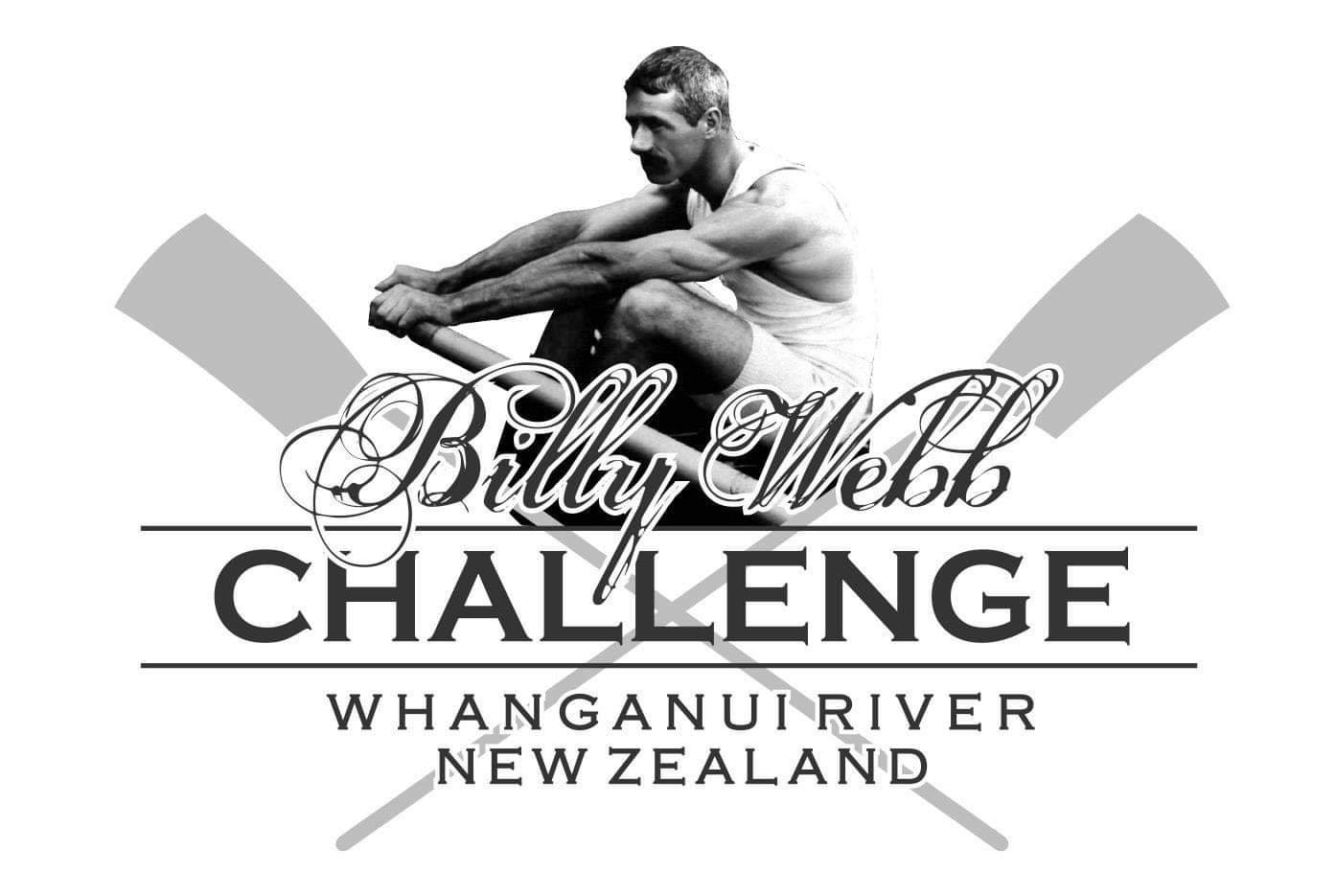 What is Rigtec's connection to The Billy Webb Challenge?
Rigtec's owner Mark Webb is the great-nephew of one of New Zealand's greatest rowing champions, the late Billy Webb. Mark enjoys seeing rowing talent on the water, especially in our feature race commemorating his great-uncle.
The Rigtec Billy Webb Challenge is a crowd favourite, that celebrates the incredible achievements of William "Billy" Webb, defending his World Single Sculling Title, on the Whanganui River in 1908.
In 2023 it was once again held with great success, with the winners being Oliver Fahey (WRC) and Messina Su'a (AWRC), and a special thanks to Philippa Baker-Hogan for organising this event!